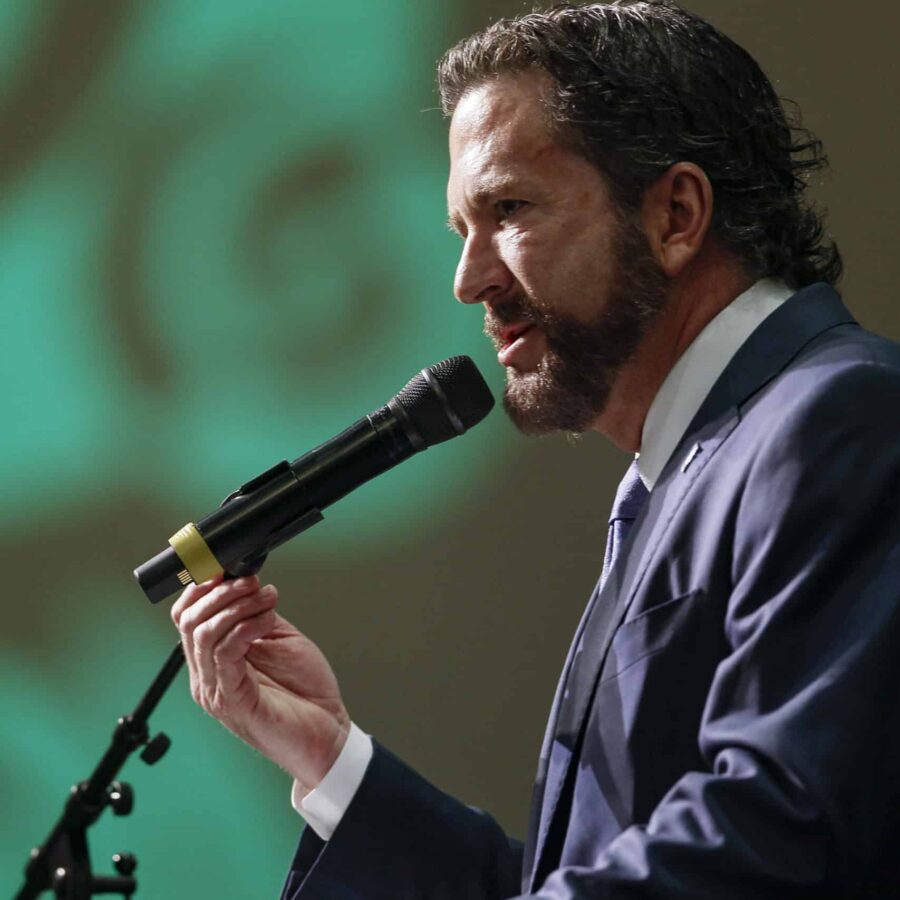 Welcome to episode 1 of Public Integrity's new podcast called The Heist, a story of a huge political swindle, how it happened, and how power works in a Donald Trump presidency. In this first episode, we meet one big donor from Dallas.
Ballot Box Barriers
How polling place closures, COVID-19 and attacks on absentee balloting are making it more difficult for Americans to vote.
Our Partners
These are among the leading news organizations that co-publish our investigative journalism.
Investigative reporting requires resources. We depend on donations like yours.
A Pulitzer Prize-winning newsroom
Our reporters have together collected hundreds of awards, including the most notable in journalism.